Practice Nurses in Ireland
A Practice Nurse is a registered nurse/midwife working in general practice who provides professional holistic health care within his/her scope of nursing and midwifery practice, to the practice population.
There are approximately 1,800 Practice Nurses in Ireland who are carrying out immunisations, screening, health promotion, phlebotomy, weight management, smoking cessation, women's health, men's health, antenatal & postnatal care, wound management, travel vaccinations, cryotherapy, counselling, stress management, ear care, methadone maintenance; management of chronic conditions such as asthma, COPD, diabetes, cardiovascular disease, excema; as well as clinical audits, practice protocols, CPR training, etc.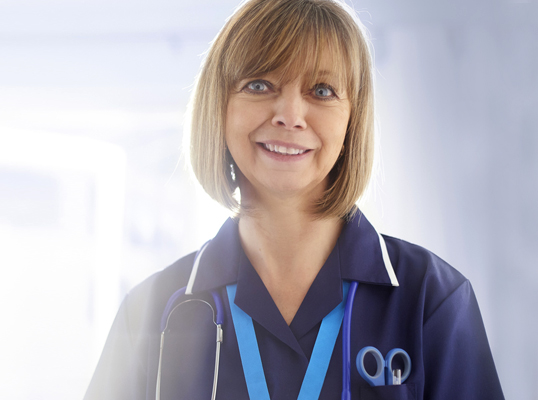 Practice Nurse Job List
Please see below a full list of all jobs currently available for this category. You can use the category filters provided to check other categories.