General Practice in Ireland
There are roughly 2,500 qualified General Practitioners, in Ireland, working in group practices, primary care centres, single-handed practices and health centres around Ireland. Most practices working hours operate, from 9am-6pm Monday – Friday. Outside of these hours the urgent care clinics take over.
The GP plays a central role in the health care system and is often the first medical advice a person seeks when they feel unwell. GPs provide a broad service to their patients on all health issues, and may refer patients to see specialists or hospital consultants if more specific investigation is required. GPs play a central role in the health of our community, caring for people from birth and childhood, through to older age and end of life care.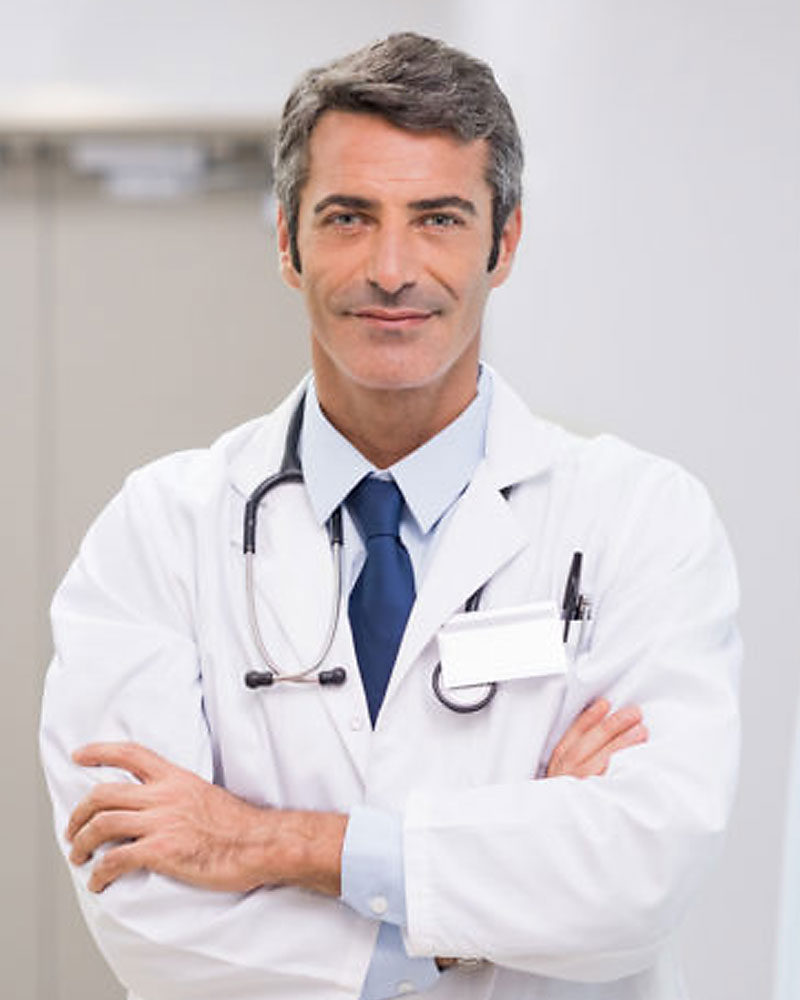 General Practice Job List
Please see below a full list of all jobs currently available for this category. You can use the category filters provided to check other categories.