Primary Care & Healthcare Jobs Ireland
Permanent Jobs, Locum Jobs, Contract Jobs with Premium Pay
As a leading GP family medicine recruitment company in Ireland, Med Doc connects GP's with General Practice, Urgent Care, HSE Primary Care, Community Care, Corporate Health & more recently Telemedicine vacancies for permanent and locum GP assignments.
If you are relocating to Ireland from another country, Med Doc will assist you with all that is required from IMC registration to setting up a bank account here in Ireland. With substantial experience in recruiting doctors from around the globe, we will ensure that your transition is seamless.
Our clients are always looking for GP's who have a passion for providing excellent healthcare. The Med Doc team are well positioned to find you your ideal permanent position with new, exciting and well-paid opportunities for the right candidates. There are various benefits that come with a permanent position which we will advise you on prior to interview.
Our locum positions include both short and long term placements in day-time general practice, urgent care and various other primary care settings including rural medicine. We have excellent opportunities for vocationally and non-vocationally trained GP's who have keen interests in women's health, paediatrics, minor surgery and other special interests. As our GP's who we work with across Ireland will attest, the Med Doc team always endeavours to ensure that we have the best locum positions at premium rates of pay.
Contact us by telephone on +353 1 9011306 or via email gp@meddoc.ie to further discuss your permanent or locum assignment preferences. Follow us on Facebook here.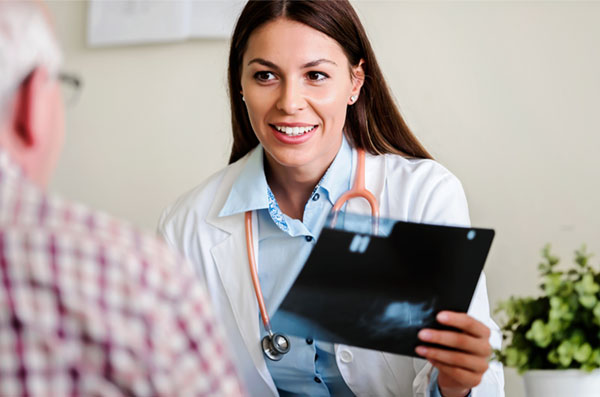 What can you expect from Med Doc?
Whether you are a prospective Primary Care client, doctor or nurse looking for a permanent or locum staffing solutions, you can register with Med Doc clicking the link below. Simply complete our registration form and one of our friendly recruiters will be in touch with you shortly.
As a prospective doctor or nurse looking to move to Ireland, we place a key emphasis on ensuring your transition and move to Ireland is as seamless as possible. What's more, we guarantee that we will provide you with the support you need that is unparalleled by any other medical recruitment company in Ireland. This includes assistance with Irish Medical Council/NMBI registration, medical indemnity, bank account set up and of course, finding a place to live without forgetting that you will also need transport so we assist you with this too. Sounds like a good deal? Register with us below today.
Some of our clients include: